Charleston Travel Topics:
Preview & D/L The Content For Free
Explore the topics and content below by clicking the orange "Preview" button in each section.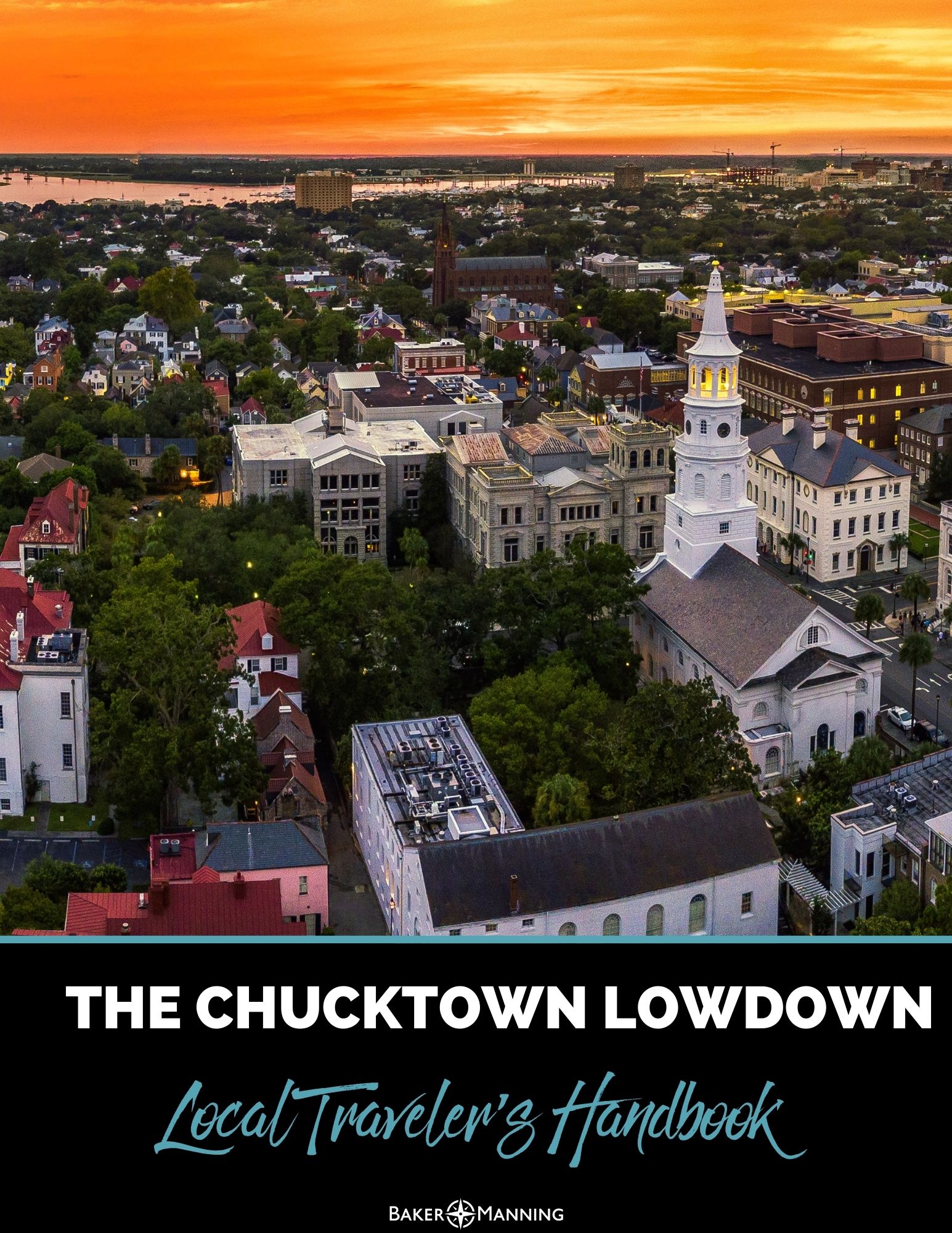 The ChuckTown LowDown is a brand new 2021 Charleston SC City Guide that's available for free! Here you'll find recommendations for:
Top Places to Stay
Things to See and Do
Where to Eat & Drink
Charleston Bachelorette Parties
Guide to Charleston Beaches
Ultimate Packing Guide
Cheat-sheets
Sample Itineraries
Trip Planners & Checklists
Budget Tips
Special Discounts 
All of the info in this guide is short, sweet, and to the point!
The 2021 Charleston Guidebook Bundle
This bundle will be available in January 2021. Contact us if you'd like to learn about our partnership opportunities, and join our email list to be alerted when we go live. thanks and Happy Holidays!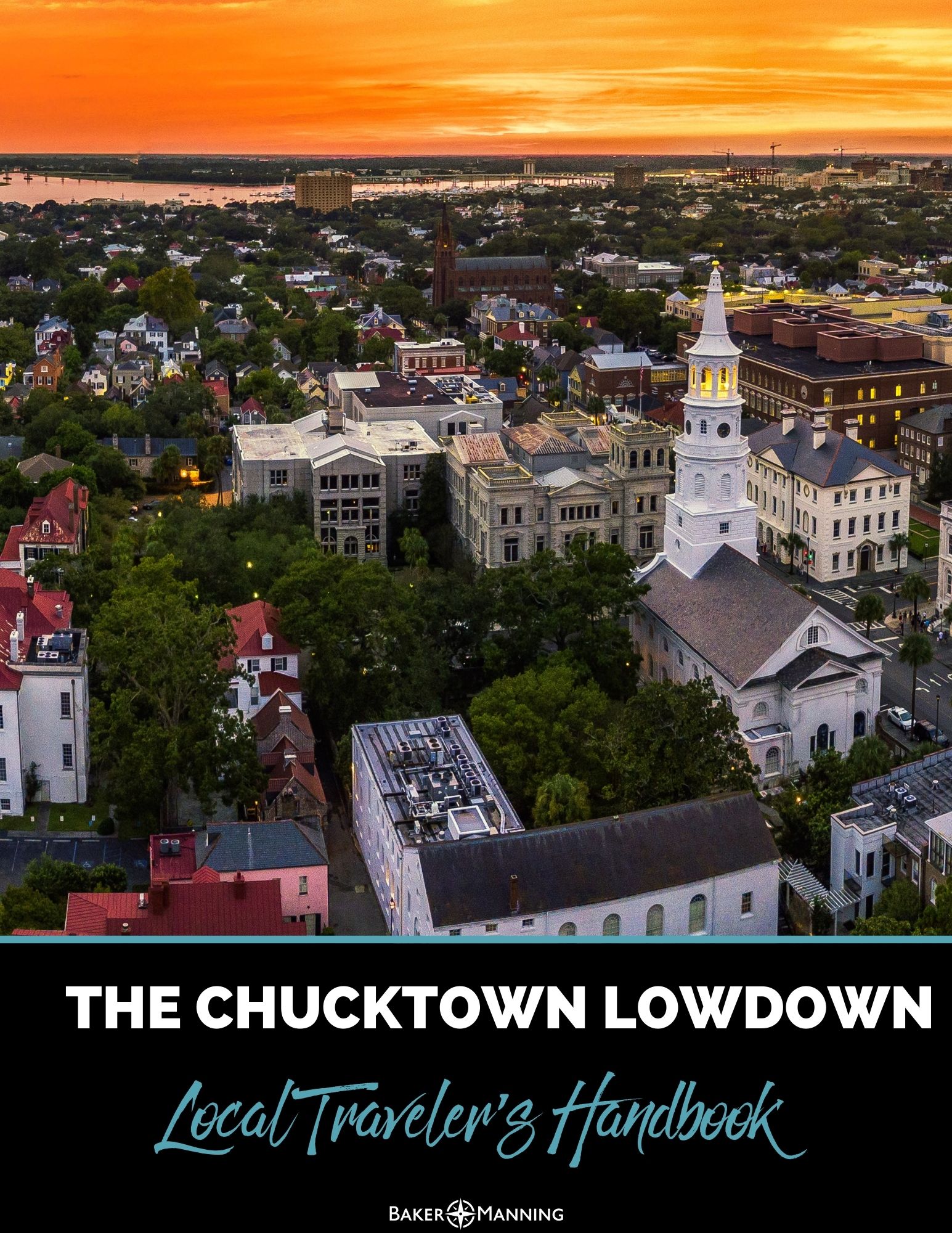 The ChuckTown Lowdown Traveler's Handbook
The ChuckTown LowDown is a brand new 2021 Charleston SC Guidebook! Here you'll find recommendations on places to stay, things to see and do, and where to eat in Charleston in 2021. It's loaded with cheat sheets, itineraries, packing checklists, trip planners, budget tips, money-saving advice.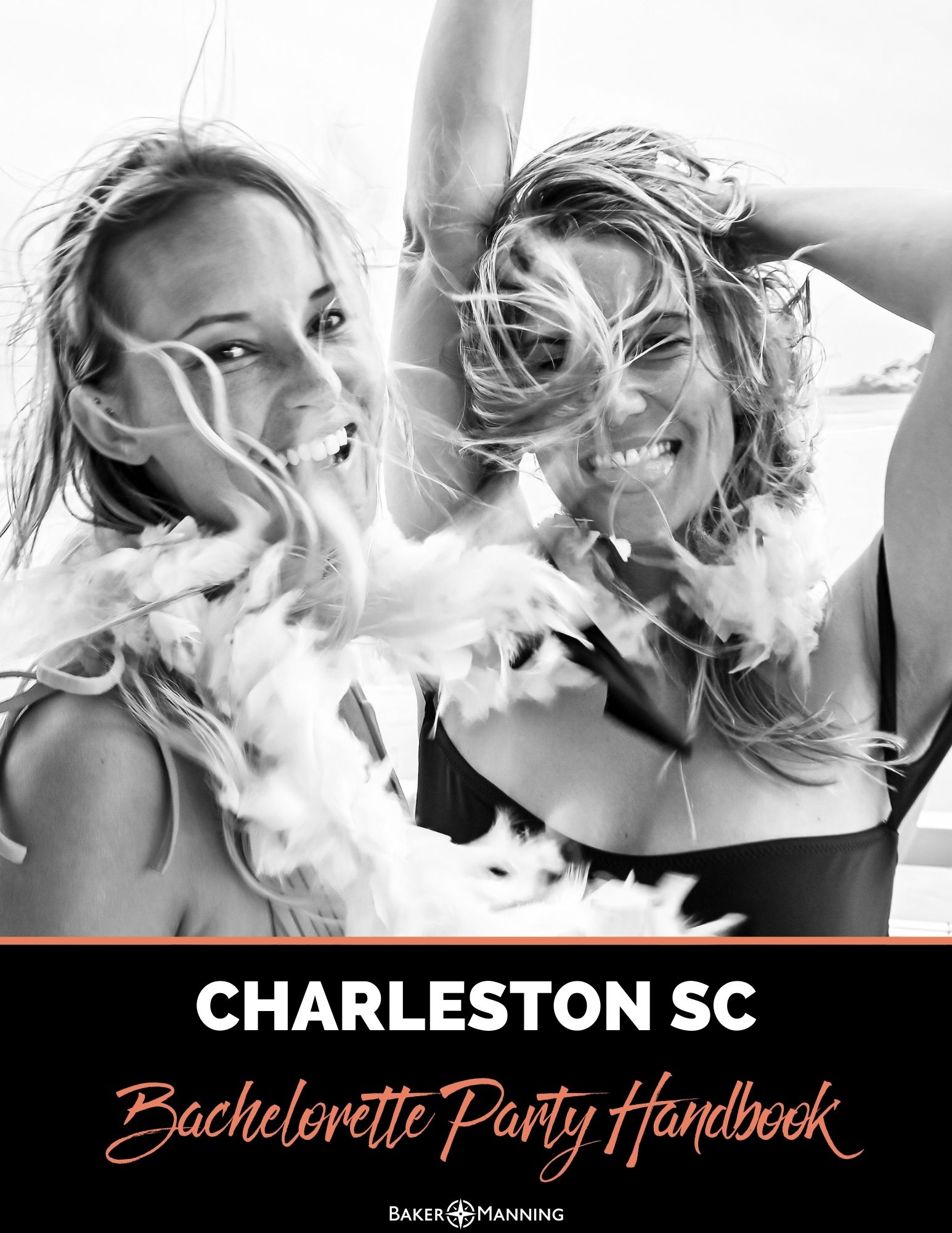 CHS Bachelorette Party Handbook
In The CHS Bach Party Handbook, I'll walk you through the entire process of planning a weekend getaway for active & festive groups traveling to Charleston, SC in 2021. Whether it's a bachelorette party, birthday, girls' weekend, wedding... divorce... This step-by-step guide will help you and your crew plan, coordinate, and execute the #BestPartyEver.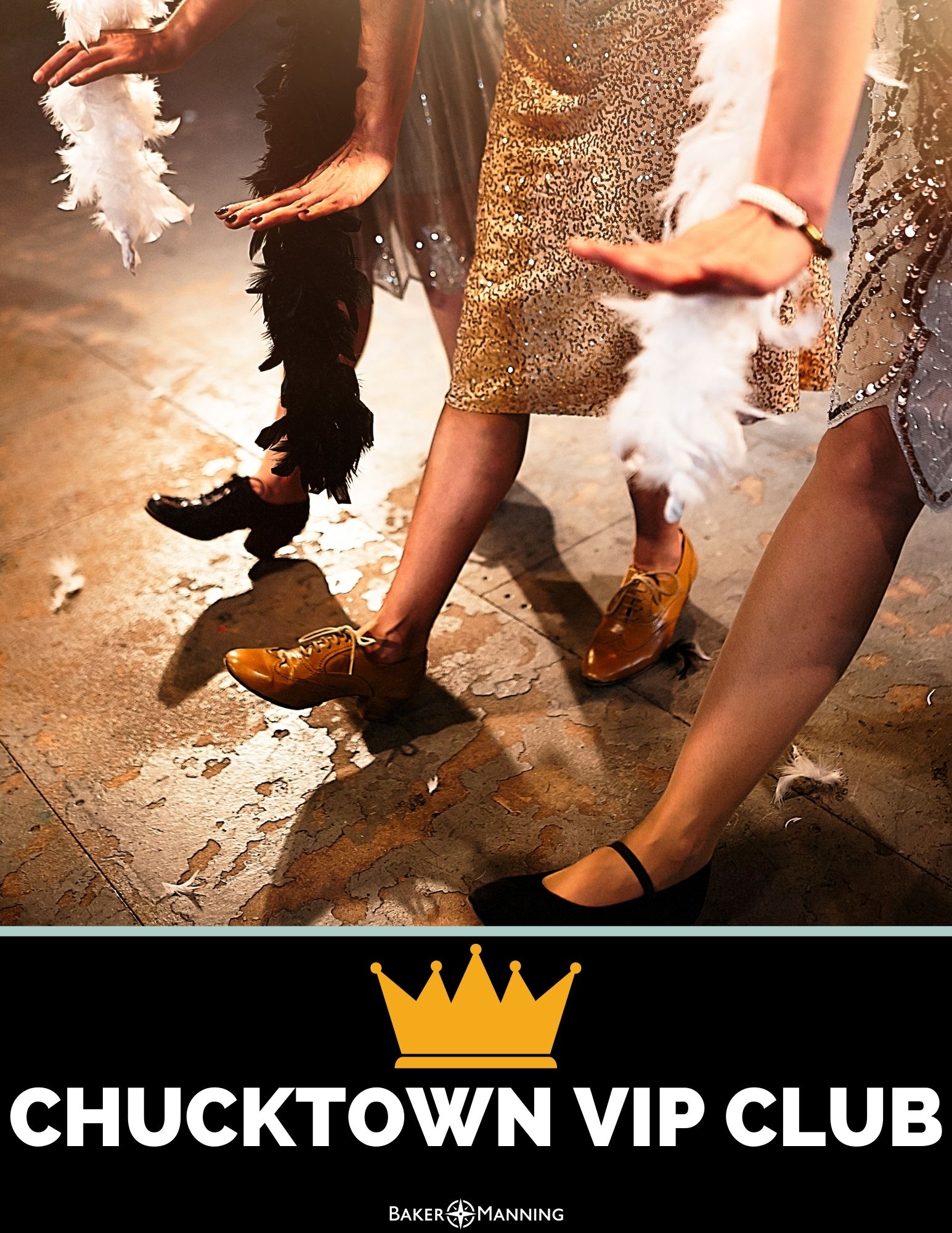 ChuckTown VIP Club Membership
Save money and support the local community in Charleston SC with The Chucktown VIP Club! You'll get access to special perks, limited-time experiences, and added value that can help you experience more and spend less. Learn how you can join and access rewards today!  #SupportLocal. 
Hey! I'm Baker- Welcome :)
Use this Image with Text block to balance out your text content with a complementary visual to strengthen messaging and help your students connect with your product, course, or coaching. You can introduce yourself with a profile picture and author bio, showcase a student testimonial with their smiling face, or highlight an experience with a screenshot.
Example Featured Products
Showcase other available courses and coaching products you're selling with the Featured Products block to provide alternatives to visitors who may not be interested in this specific course.