Here's How it Works:
The process of uprooting your entire life to pursue a job in the yachting industry can be daunting. In Yacht Job Crew~niversity, we'll walk you through the entire process of getting a job on a yacht.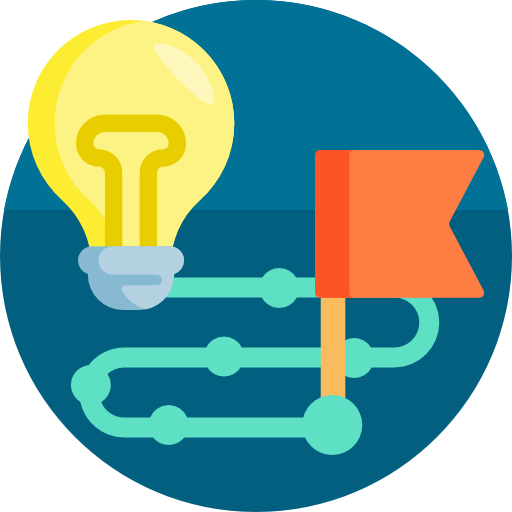 Proven Process

We'll break down the hiring process into a step-by-step formula that will serve as a roadmap to help fast-track your career so that you can start getting paid to live, work, and travel the world ASAP.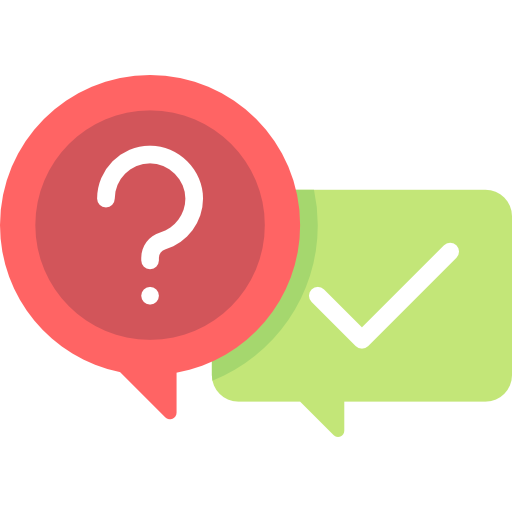 Eliminate the Guesswork
We'll show you how to save time, effort, money, and embarrassment by setting you up with the proper resources, techniques, and knowledge to propel you forward.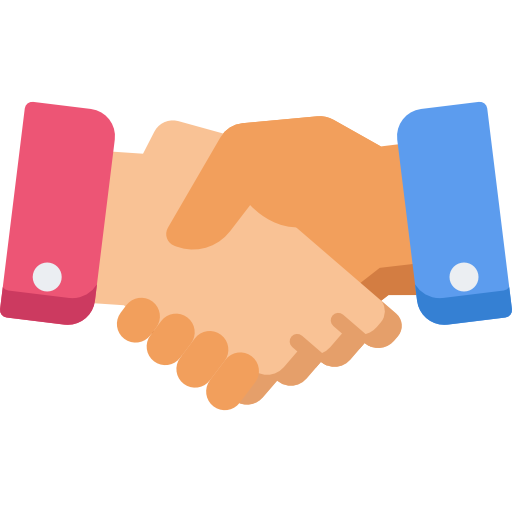 Get Hired

We'll give you a competitive advantage that will increase your chances of getting hired as efficiently and effortlessly as possible. This course will help you Succeed in the yachting industry.
---
See what our students are saying: