YACHT JOB HANDBOOK ONLINE COURSE
Personalized Online Training for Aspiring Yacht Crew!
Get a Job On a Yacht, Travel the World & Live for Free For $13.00!
TO GET 50% OFF USE THE COUPON CODE:
HALFOFF2020
---
What is it?

Yacht Job Crew~niversity is a 4-week online course with detailed training videos, in-depth workbooks, essential checklists, and cheat sheets. We will show you how to take the first step in your yachting journey and equip you with the knowledge and training necessary to succeed in this crazy industry.
Who is it for?
Yacht Job Crew~niversity is for greenhorns looking to leave their normal lives behind and do the things they always dreamed of. It's for those thrill seekers who never want the adventure to end. Working on a yacht, it never does!

When does the course start?
We start the moment you enroll! No fluff, no delay. You can complete the course in your own time and work through it as fast or slow as you wish. You get lifetime access to all the material across all devices.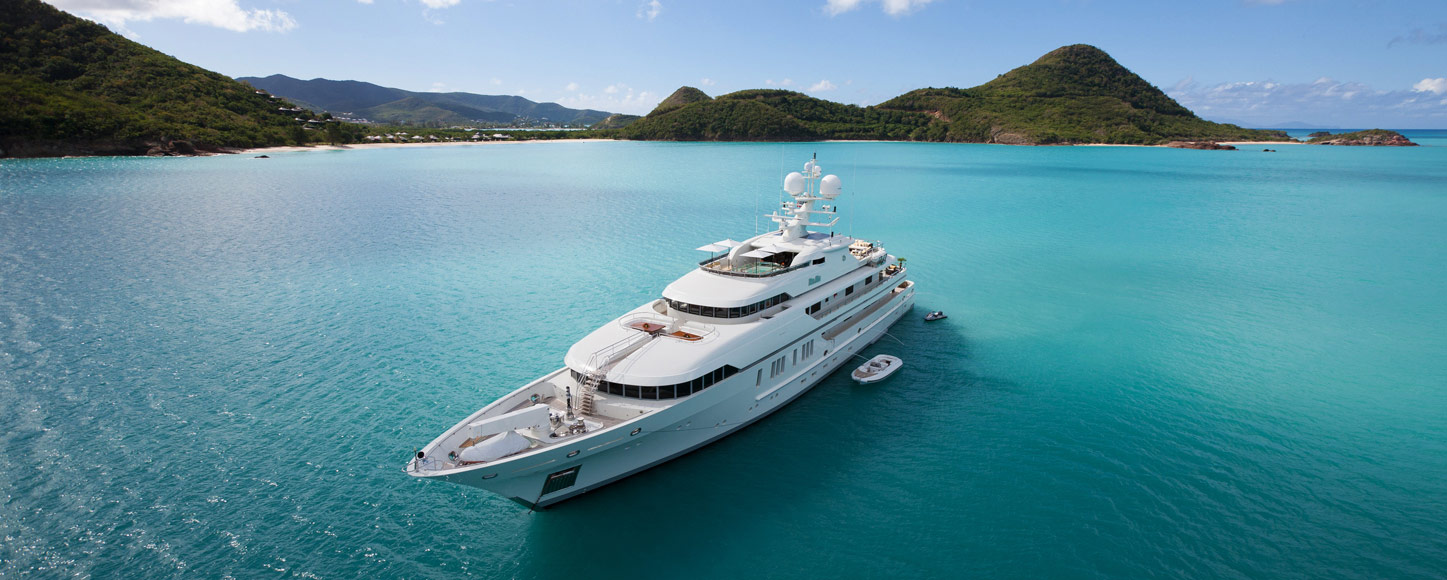 Here's How it Works:
The process of uprooting your entire life to pursue a job in the yachting industry can be daunting. In Yacht Job Crew~niversity, we'll walk you through the entire process of getting a job on a yacht.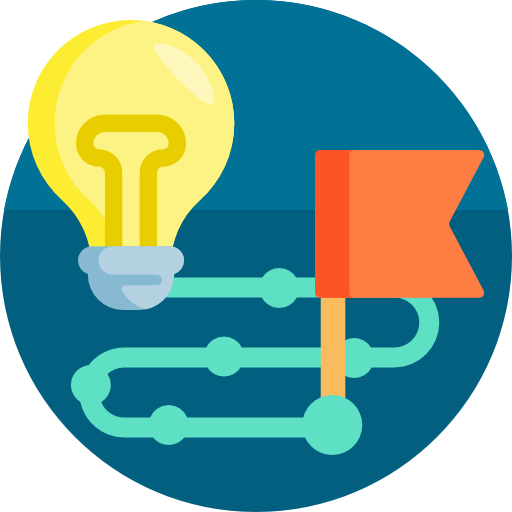 Proven Process

We'll break down the hiring process into a step-by-step formula that will serve as a roadmap to help fast-track your career so that you can start getting paid to live, work, and travel the world ASAP.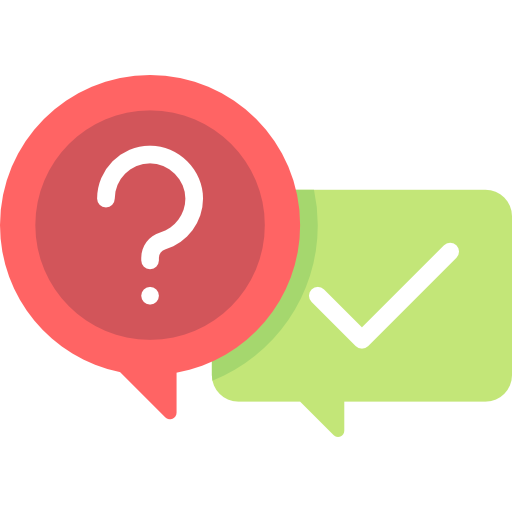 Eliminate the Guesswork
We'll show you how to save time, effort, money, and embarrassment by setting you up with the proper resources, techniques, and knowledge to propel you forward.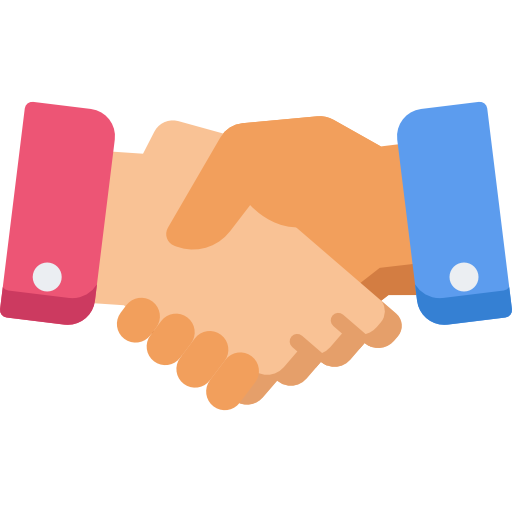 Get Hired

We'll give you a competitive advantage that will increase your chances of getting hired as efficiently and effortlessly as possible. This course will help you Succeed in the yachting industry.
---
Course Curriculum
1.0 THE YACHT JOB HANDBOOK INTRODUCTION
Available in days
days after you enroll
YACHT JOBS CRASH COURSE/VIDEO SERIES (SAMPLE FOR FREE!)
Available in days
days after you enroll
PART 1 SECTION 1: GET INSPIRED
Available in days
days after you enroll
Fast Track your Career in the Yachting Industry
Work at your own pace. There are 11 distinct sections, taking you from getting inspired, getting hired, and not getting fired.
Clear action items set you up for success, teaching you how to create and optimize your plan of action, how to get ahead of the game, how to network and apply for jobs, and how to ace interviews.
Bonuses keep you on track, including a printable workbook, training videos, checklists, templates, diagrams, and cheat sheets.
Gain exclusive access to a Facebook community to connect with fellow yachties and have a support team.
---
See what our students are saying: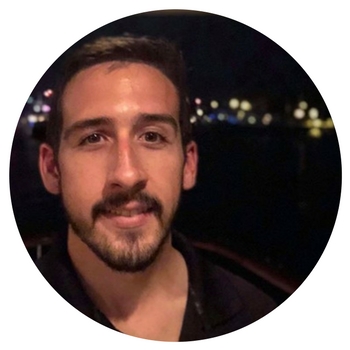 "This course was incredibly detailed and answered so many questions. It provided me the knowledge I needed to build up the courage to move across the country and get my yachting certification. Now I have a full time job working on a yacht. If you want to get into yachting, this course is a must!"
~Lucas Keller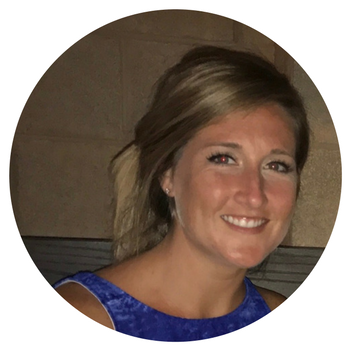 "What a thorough course! It answered every question I had and didn't know I had. I really like all the different aspects of it: definitions, schedules, crew hierachy, lists/reasons, roadmaps, planners, along with all the written knowledge. I stayed intrigued the whole time. I have a better understanding of each part of this career now."
~Caroline Gray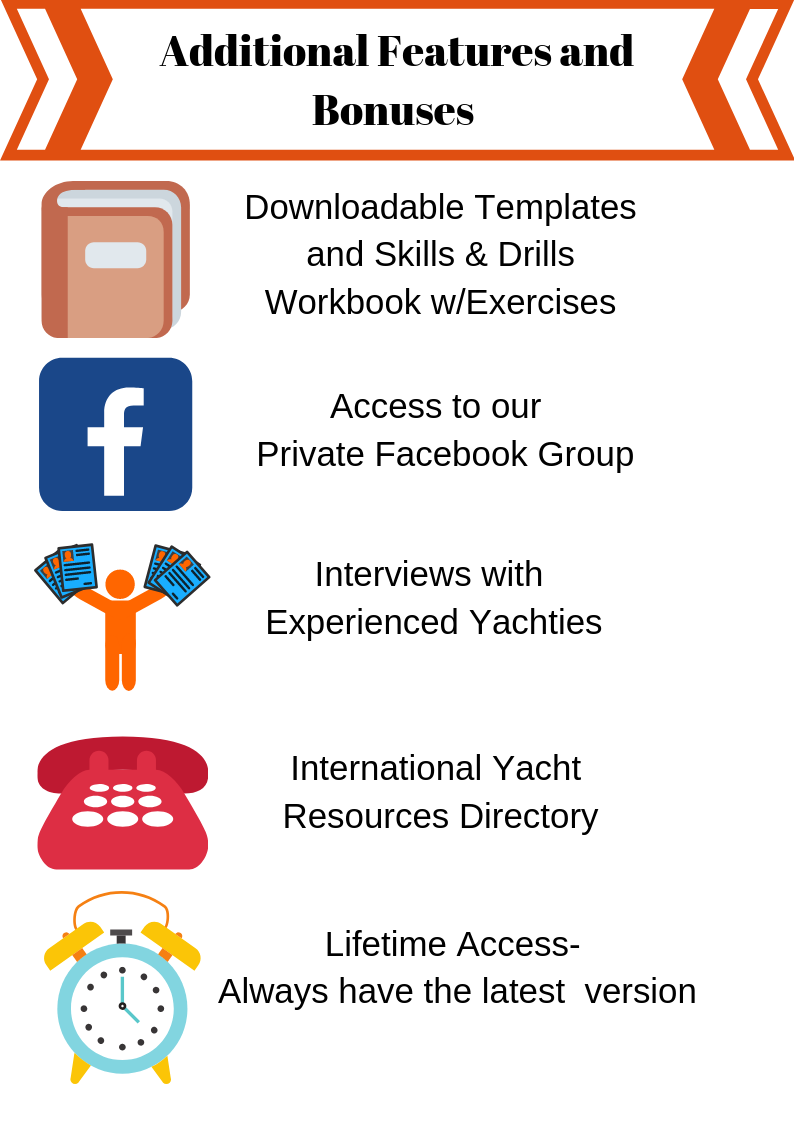 Your Instructor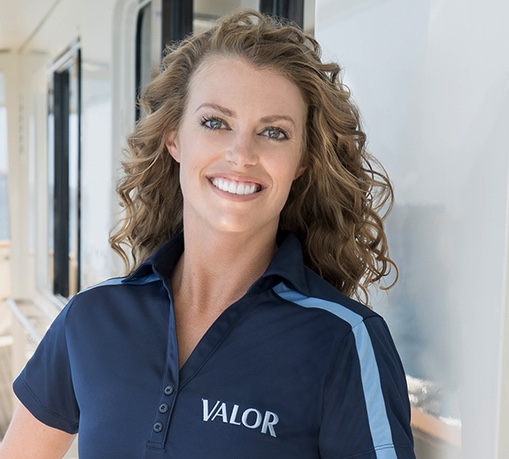 I'm Baker Manning. I'm a deckhand on Bravo's reality TV show Below Deck, and I'm also the creator of The Yacht Job Crew~niversity, which gives potential crew insight about what it's really like to work on a yacht, and information and techniques to help increase their chances of getting a job as quickly as possible, and keeping it!
I created this course because I want to help you succeed! Teamwork makes the dream work! We're in this together. Consider me your coach, your cheerleader, your team captain; whatever floats your boat!
TO GET 50% OFF USE THE COUPON CODE:
HALFOFF2020